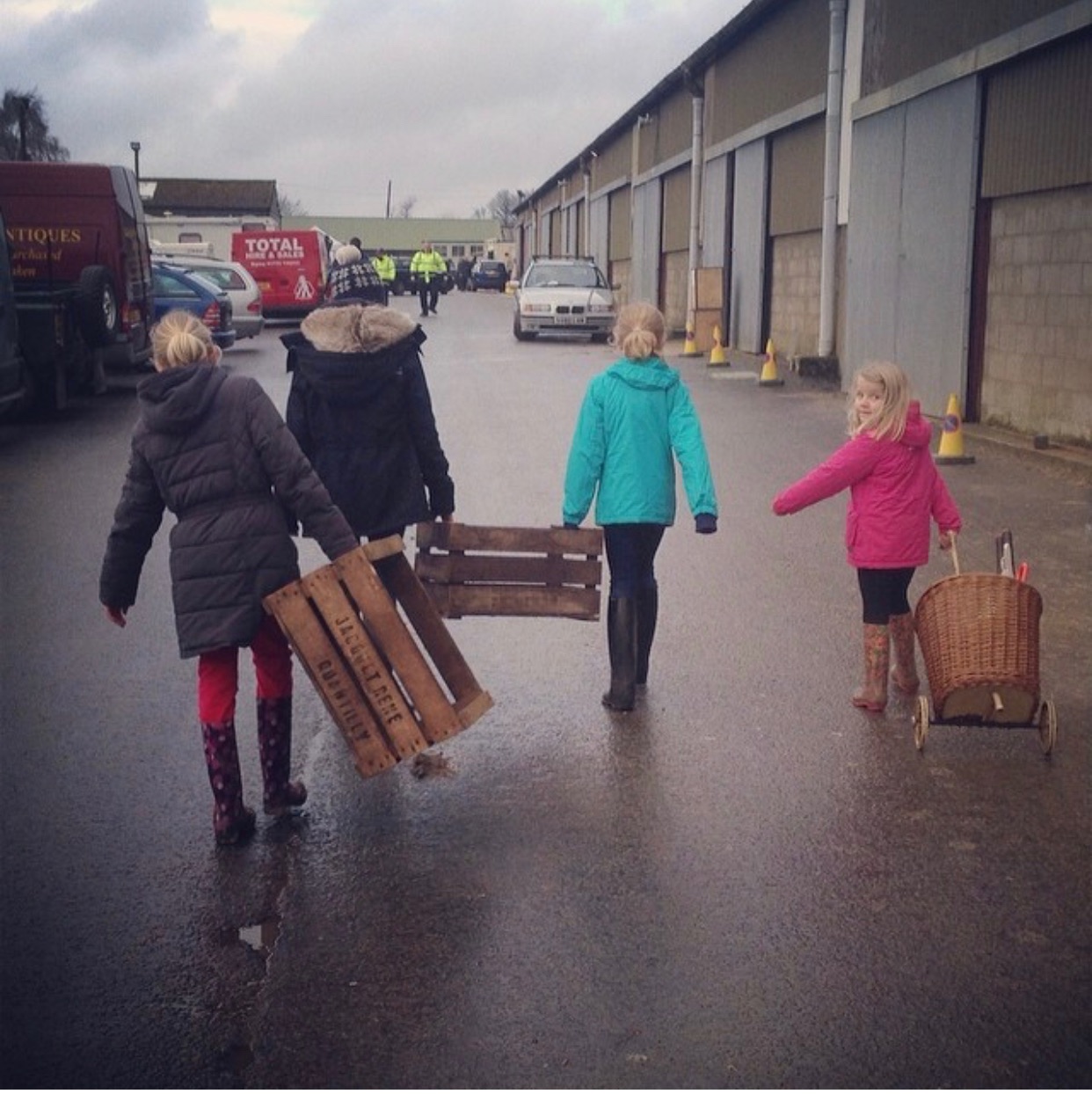 About us The Original Home Store is a family run business in every sense of the word. With 6 children it can be run no other way! All the children have played a part, whether helping out at the weekend or testing a new product or finding a use for a reclaimed item.
Damian, an ex rugby international has played for Scotland and the British Lions. Since retiring he has built up a successful flooring and reclamation business whose clients include The New Apple Store in Covent Garden, The Mandarin Oriental Hotel in Knightsbridge, White Stuff, Jigsaw, Cos and Sting to name but a few!
Lou, has had a varied career path from sports marketing to sports therapist and now mum!We sell a huge range of reclaimed and new pieces for the home and garden, our passion is really for the reclaimed treasures which Damian finds on his travels.
Whether looking for a unusual item for your home or designing a restaurant or shop then we will do our best to find what you are looking for. Having worked with many high street shops and restaurants we are highly experienced in dealing with both smaller and larger clients' needs At the Original Home Store you will find pieces both new and old from around the world. Pieces which we would welcome in to our home and sure that you will to!
We hope that you will enjoy shopping with us and if you don't see what your looking for the drop us a email [email protected] With love from The Cronins
Tel: 07951 023 824 or email: [email protected]